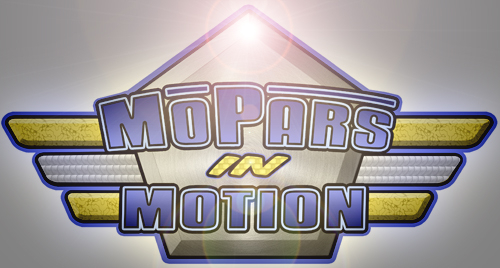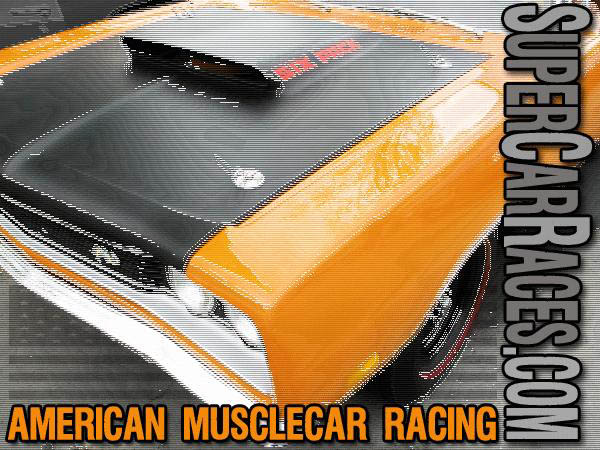 ---
Next Track Event!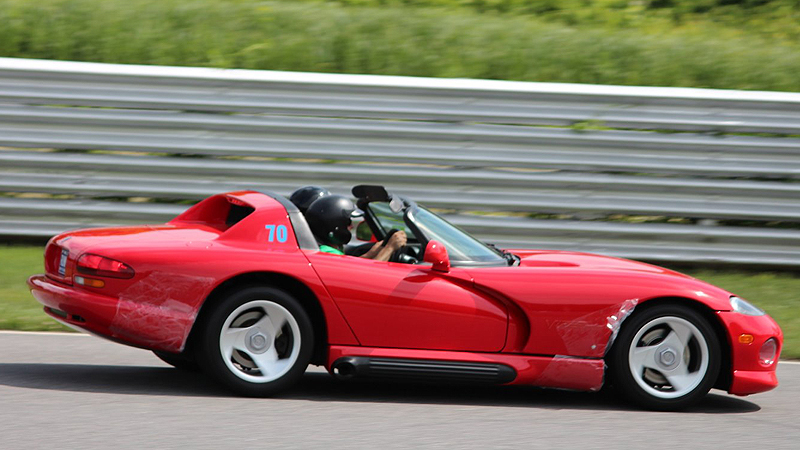 June 29, 2017
Mopars In Motion Track Events are open
to All Members. Events are sanctioned by
NHRA and SCDA.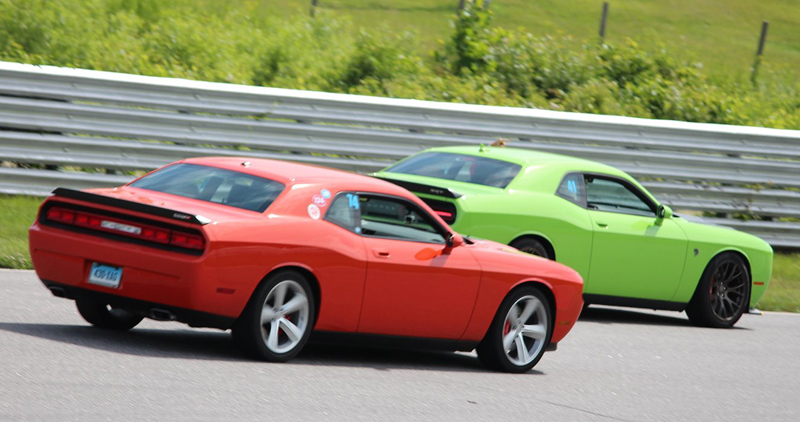 NHRA Drag Racing Events are structured for
all enthusiasts from novice first-timers to
experienced veterans. Our Drag Racing Events
are held at Lebanon Valley Dragway, NY
and Raceway Park Englishtown, NJ. Our events
give you a full day of racing. You'll Qualify side by
side with other members, then
you'll be paired up in competition.
Drag Racing Event Link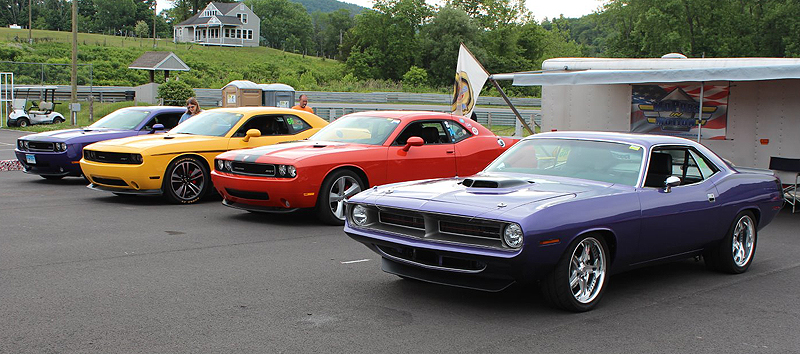 SCDA Events are a full Track day at
Lime Rock Park. Included with this event is instructor
training in a class room environment. Ride along
with an instructor, if needed, is also included.
You will be placed into your respective group, from
novice drivers up to expert, based on your
track experience at Lime Rock. You'll have
4 Full 20 Minute Sessions of Track Time
that will go throughout the day. registration for the
Lime Rock Event must be done ASAP as spots are filling quick.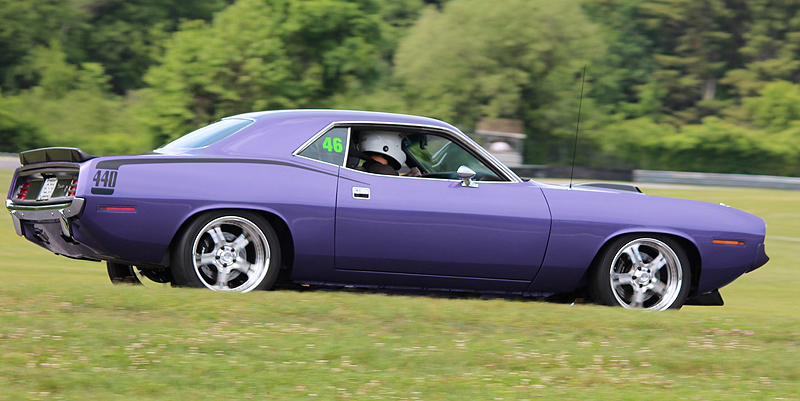 Lime Rock Track Day Event Link
---
2017 Track Event Schedule & Details
---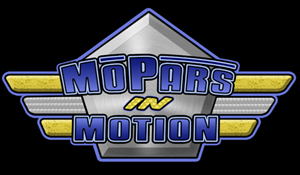 June 3, 2017
MIM SuperCars New vs Old
Pictures and Results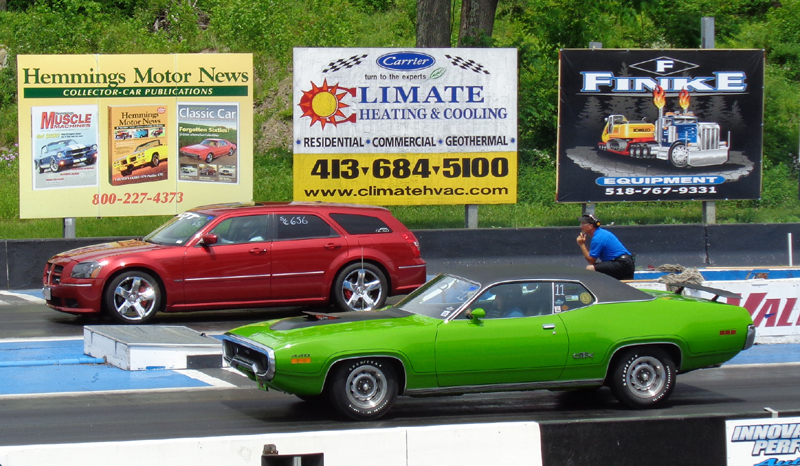 Lebanon Valley Dragway, NY.
---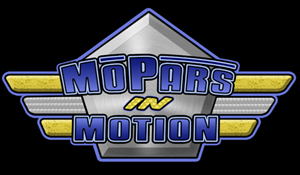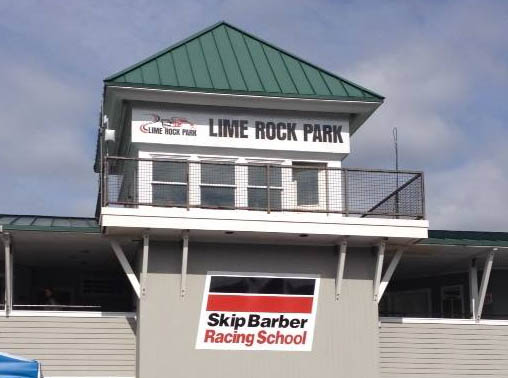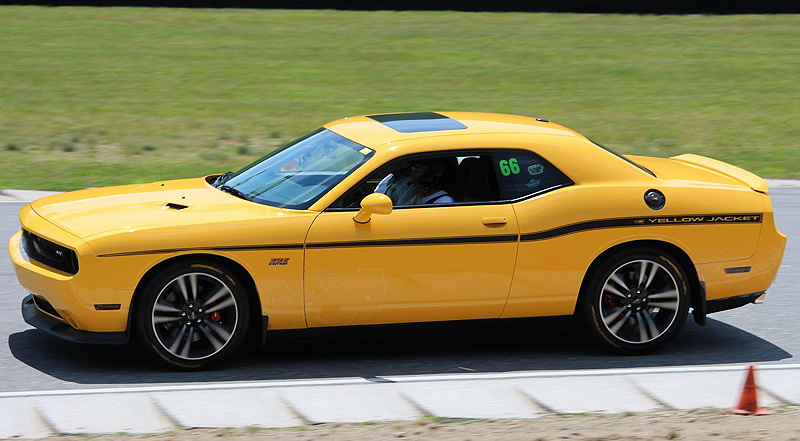 MIM / SCDA
Lime Rock Park
"The Big Track"
June 29, 2017

---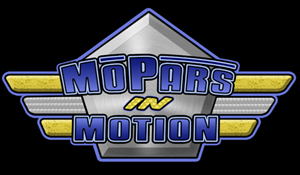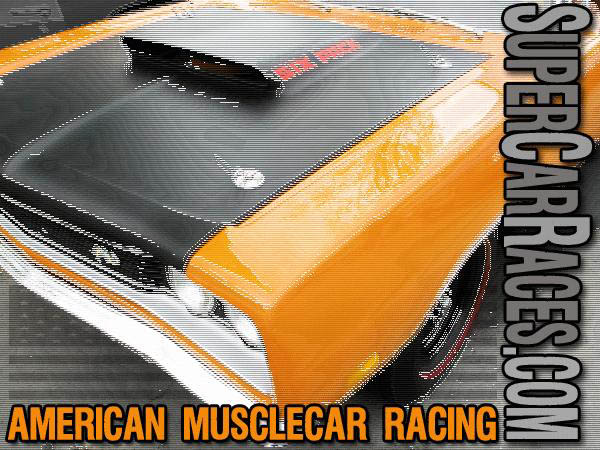 October 8, 2017
SuperCar ShootOut
MuscleCar Nationals Show n Go
@ Lebanon Valley Dragway, NY.


---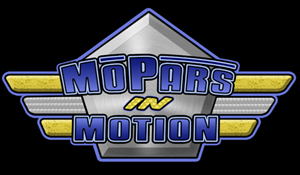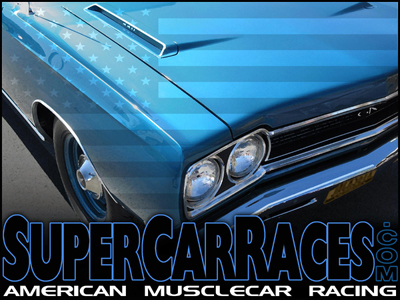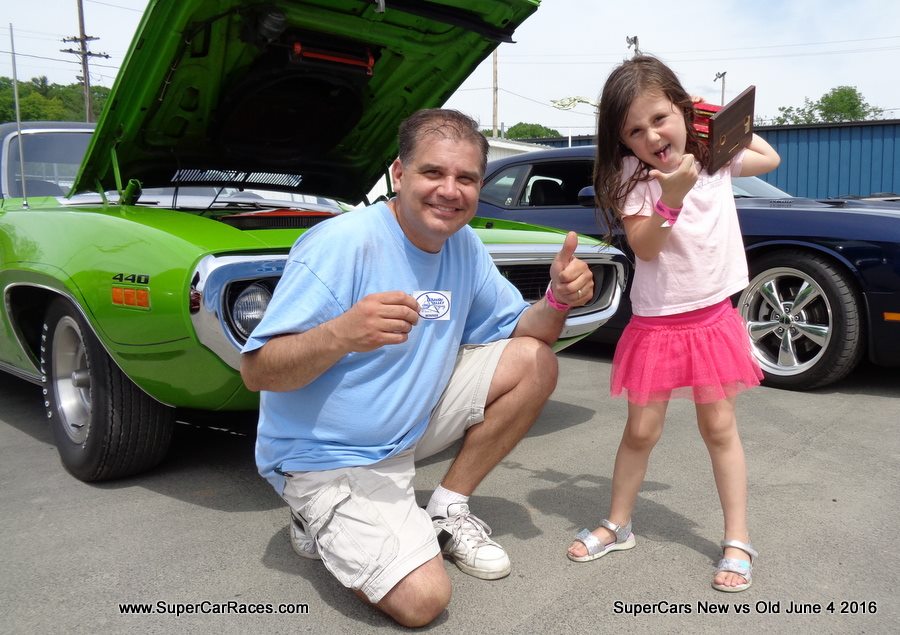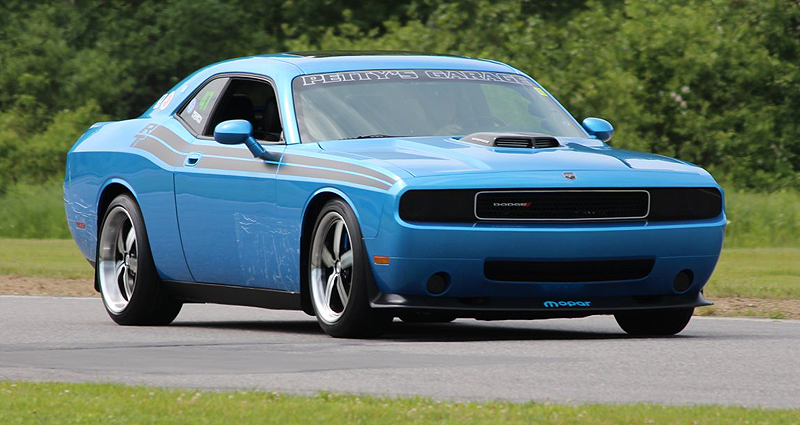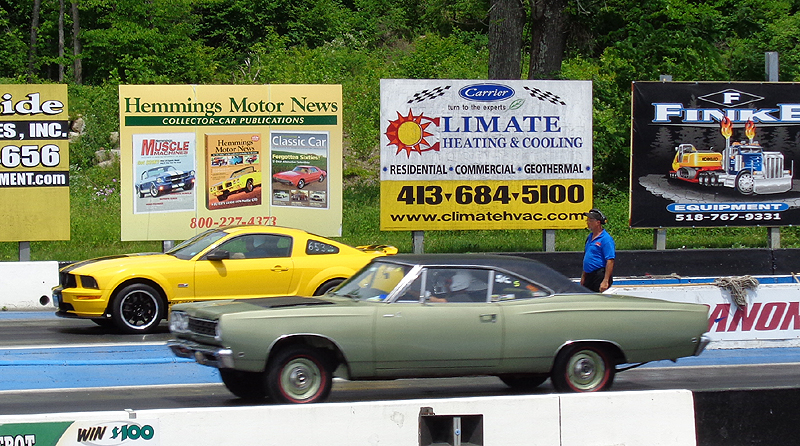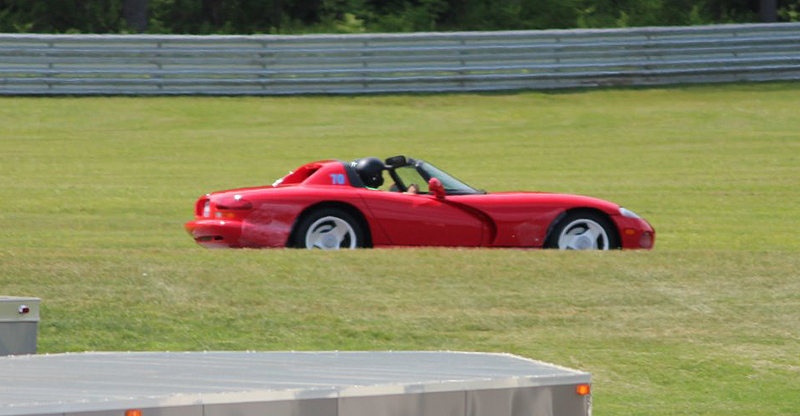 ---