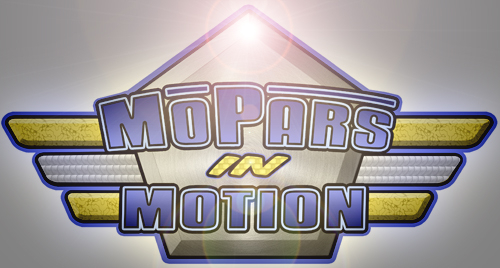 Mopars In Motion
Car Club
261 Members Strong
As of June 21, 2016
Largest dues paid Mopar Club
Club Founded 1996


---
Website Born December 2, 2012

Updated June 29, 2016

---
Next Show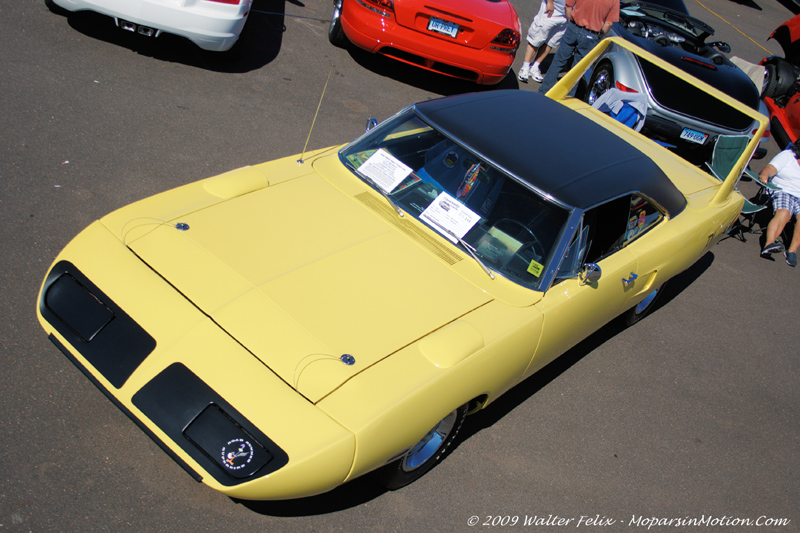 8th Annual
Old Saybrook CDJ
Car Show
July 24, 2016
Show hours are 9:00am to 3;00pm
Show setup is 7:00am Sharp
If you would like to volunteer please see a club
officer the day of the show, you may arrive as early as
7:00am if you are volunteering to help.
---
Ralphs Rapid Transit Cruise-In
2016 Schedule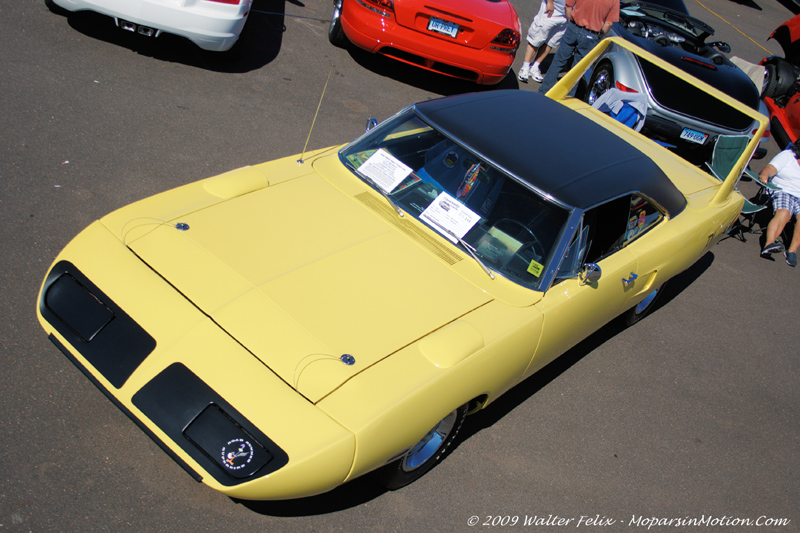 ---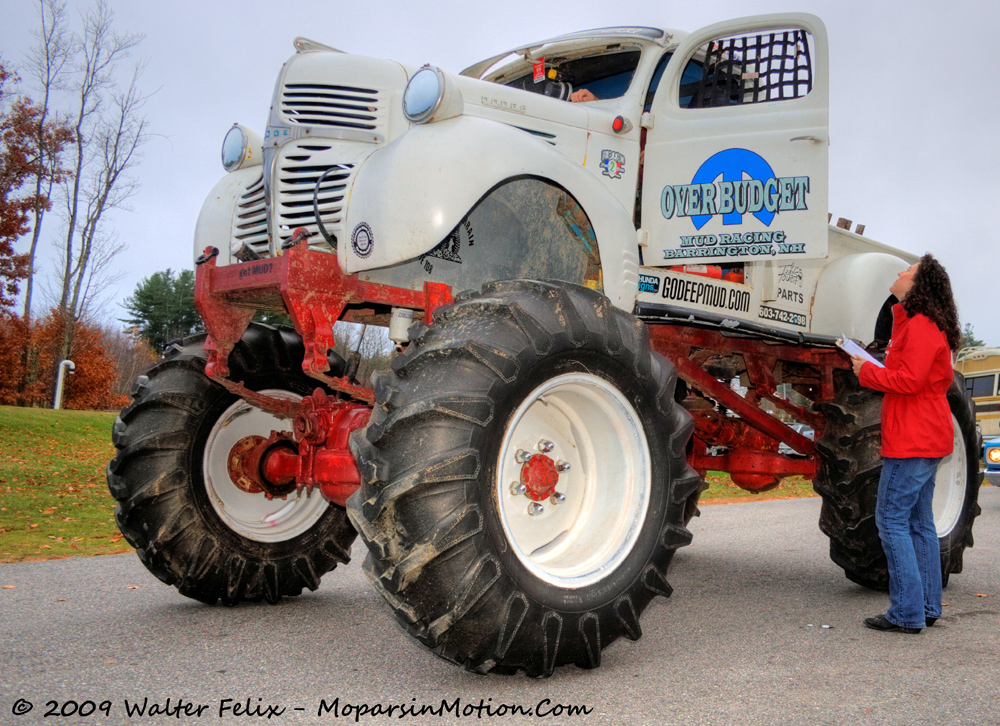 Mopars In Motion Corp Copyrighted and Trade Marked.
All Rights Reserved.
Web Site Designed and Managed by RalphsRapidTransit.com
Disclaimer
This web site is for entertainment and information purposes only. Some graphics have been obtained via the Internet. Copyright infringements are unintentional. Anyone who has legal rights to any of these images can contact me and I will give full copyright credit to the artwork and a link to your site. Mopars In Motion is not in any way affiliated with Chrysler, Dodge, Plymouth, Jeep, Ram, SRT, Viper or Fiat. MoPar® is a registered trademark of the Fiat Chrysler Motors Corporation LLC.