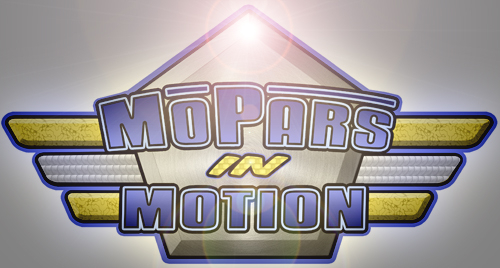 Mopars In Motion
Car Club
278 Members Strong
As of March 5, 2023
Club Founded 1996


---
Website Born December 2, 2012

Updated March 5, 2023

---

MIM Spring Dust-Off
April 1, 2023


MIM Presents Mopar Expo 43
Papa's Dodge 585 East Main St New Britain, CT

Mopar Expo 43 Cruiz-In
May 20, 2023

MIM Presents
MOPAR EXPO 43 Show & Swap
Papa's Dodge 585 East Main St New Britain, CT



Mopar Expo 43 Show & Swap
May 21, 2023

Mopar In Motion
2023 Track Event
Lebanon Valley NY

New vs Old Drag Race
May 27, 2023 LVD Dragway, NY

Mopar In Motion
Track Event
Lime Rock Park

Road Course
"The BIG Track"
June 15, 2023

MIM Presents 4th Annual, Enfield
4th of July Town Celebration
Car Show Hosted By MIM

July 9, 2023





MIM Presents
14th Innovators Show n Shine
Hosted By

Artioli Chrysler Dodge Jeep
September 24, 2023

MIM Presents
Final Ride 2023
Members Only Show, Picnic & More!

October 1, 2023




Ralphs Rapid Transit
2023 Cruise-In
Powerhouse Motorsports






Links





Burnin Rubber-
Must Attend
Shows and Events 2023


Announcements
Club Meeting
Club Information


2023
MIM Membership Form


Follow Us On Facebook


Mopars In Motion Officers

Officer Chit Chat

High Lights From Past
"In Motion"
News Letters


Don't Have a Mopar, Yet? Join MIM


Links


Members in Motion


The Benefits of Being a MIM Member

Swap Meet Pages
Sell, Buy, Trade
Swap Meet Pages


Mopars In Motion Heritage & History


Members Rides & Letters




Visit our Flickr Page
for more pictures


MIM Membership Form


Follow Us On Facebook


Contact Us

Mopars In Motion Heritage & History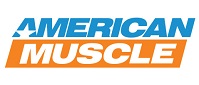 Celebrating 25 Years of Mopars In Motion
1996-2021

Buy Dodge Parts and Accessories Online
---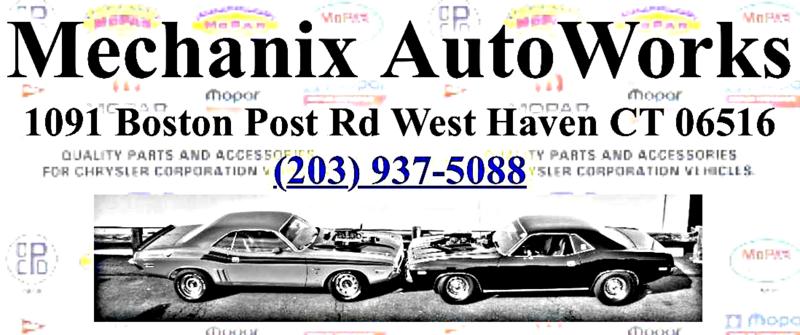 Your Membership is Free!
Want a Free Year of Mopars In Motion Club Membership? It's simple, Join us for Four of our MIM Hosted Shows in 2020, Register your Mopar for the 2020 Chryslers @ Carlisle under Mopars In Motion and Attend at least One Day of the Event, Attend the 2020 New vs Old Drag race and your 2021 MIM Membership will be FREE! Want to make this an even better deal? Volunteer at the four shows and we will buy you lunch at those events and pay for your 2021 Kick Off Party Dinner. More Detials in your Soon to be Delivered Newsletter.

---
Ralphs Rapid Transit Cruise-In
---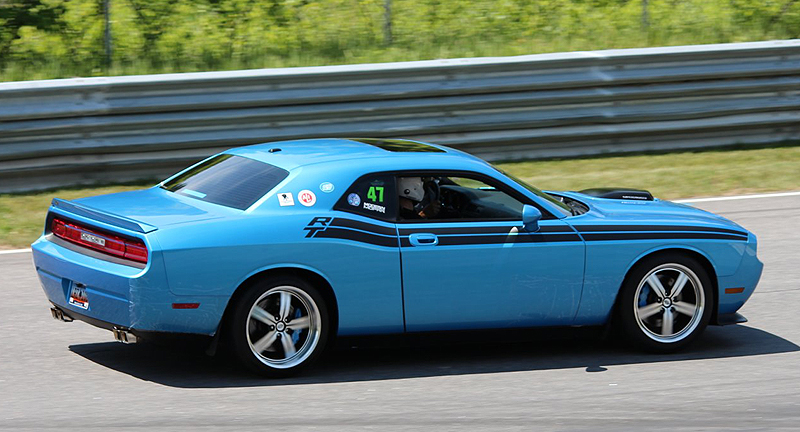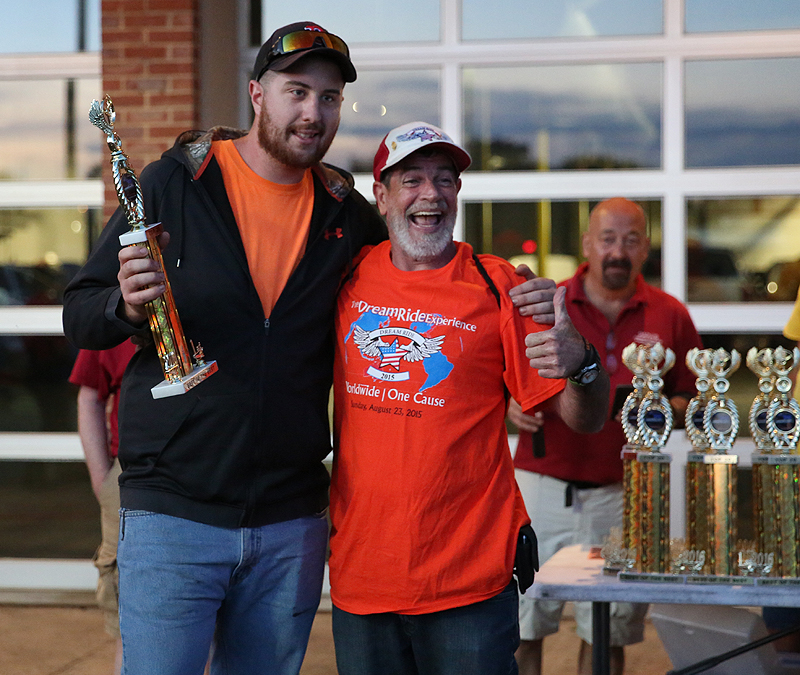 Mopars In Motion Corp Copyrighted and Trade Marked.
All Rights Reserved.
Web Site Designed and Managed by RalphsRapidTransit.com
Disclaimer
This web site is for entertainment and information purposes only. Some graphics have been obtained via the Internet. Copyright infringements are unintentional. Anyone who has legal rights to any of these images can contact me and I will give full copyright credit to the artwork and a link to your site. Mopars In Motion is not in any way affiliated with Chrysler, Dodge, Plymouth, Jeep, Ram, SRT, Viper or Fiat. MoPar® is a registered trademark of the FCA LLC.